Let "Remax" & "Dominion Lending" help you Buy, Sell or Finance your next property, and receive thousands of dollars in cash-back through
Shop 2 Save!
It's that simple!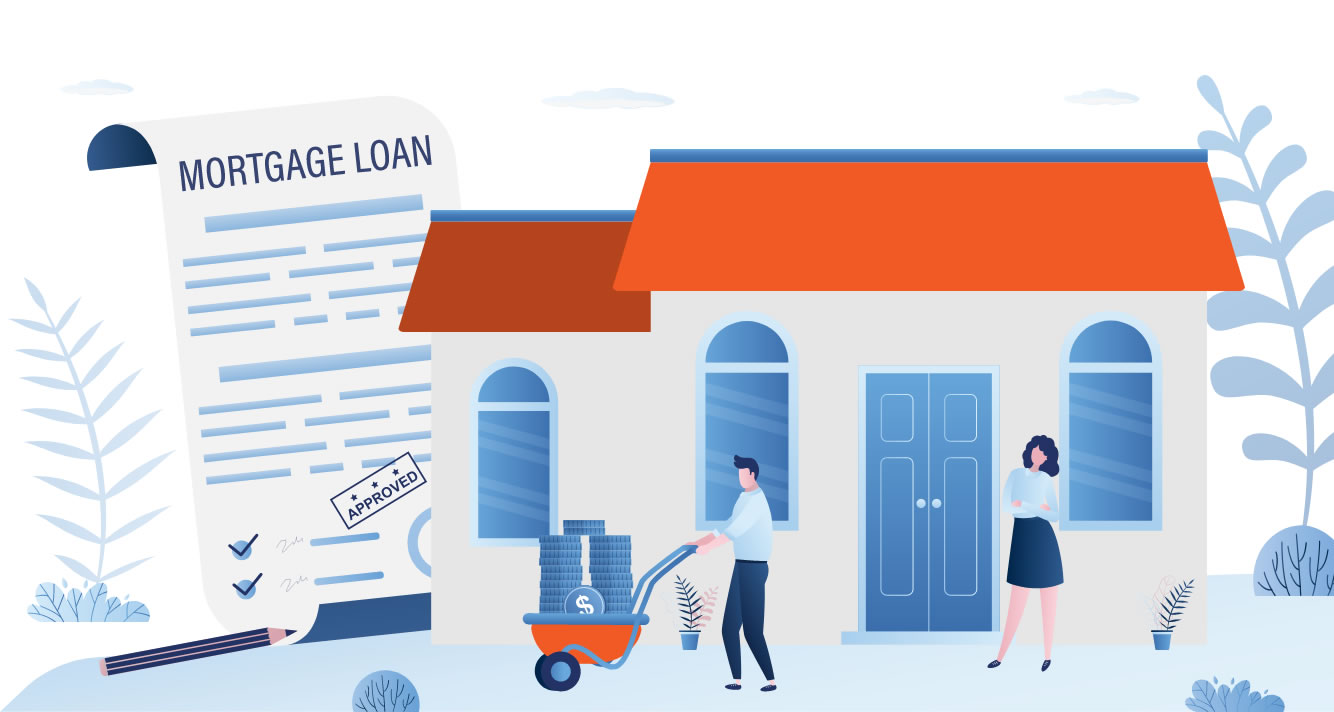 Remax and Dominion Lending
Have given us a special incentive and we are passing it on to you
Big Ticket Cash-Back!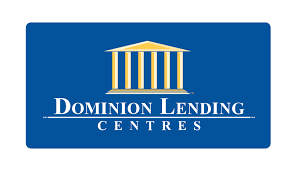 Mortgage
Calculator
Your
Monthly

Payment$

0

.00
Cash-Back
Calculator
"Amazon Gift Cards"
in Dollars *
$

0

.00
Get Pre-Qualified in Under 60 Seconds!
My Mortgage Toolbox App provided by our partner The Westlake Team.
 Shop 2 Save Inc. is not a mortgage brokerage and we are utilizing "Dominion Lending Centres National" and "The Westlake Team" to service our members with any mortgage requests. FSRA #12360. Each office is independently owned and operated.